Where Power Meets Simplicity
Everything You Need To Create A
Website
Getting your business online has just got a whole lot easier with moomu. We have brought together the most powerful elements of website design and packaged it with our great customer support. This means you can now have the right website for your business at a cost that won't break the bank.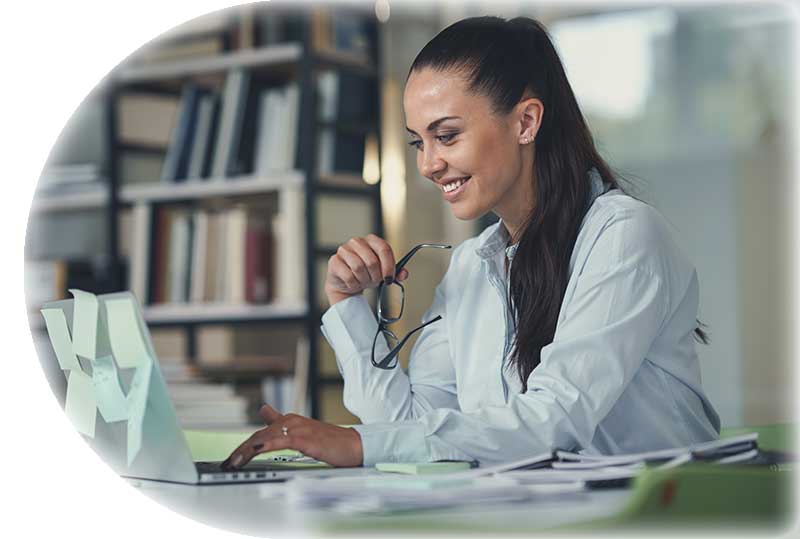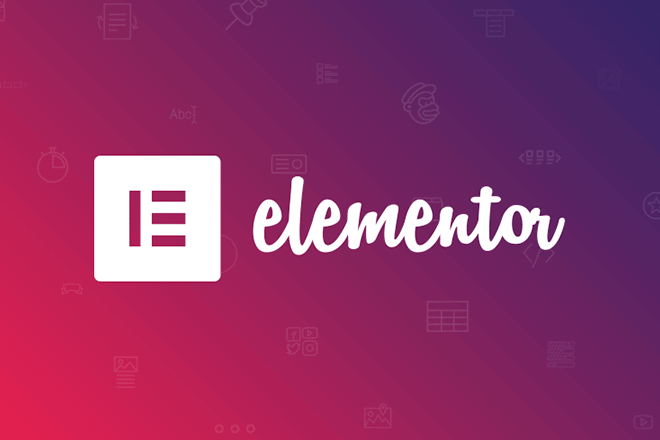 The Simplicity Of Elementor
Elementor is one of the most popular page builders for WordPress and has over 1 million users worldwide. This isn't an accident, it's because it has an easy to use interface that will get your website designed with a few drag and drops.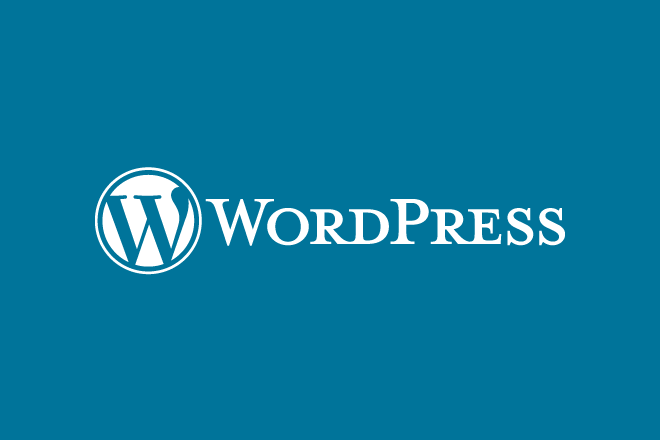 The Power Of WordPress
WordPress powers over 25% of all websites so you don't need us to tell you The Support Of moomu
Having the tools doesn't always mean the job will be easy, I know if somebody gave me a saw it wouldn't make me a carpenter. So with this in mind we give you the tools to build your website AND offer a helping hand if or when you need it. #nicepeople
Additional Features Include
How To Create Your Free Website