£3.95 Monthly Hosting Fee

Premium Plugins Installed
£4.95 Monthly Hosting Fee

Access To Previous Features

Premium Website Templates
£5.95 Monthly Hosting Fee

Access to previous features

Access to Premium Live Chat

Appointment Booking Plugin

Google Analytics Dashboard

Live chat On Your Website
Access to previous features​

Branded Basket & Checkout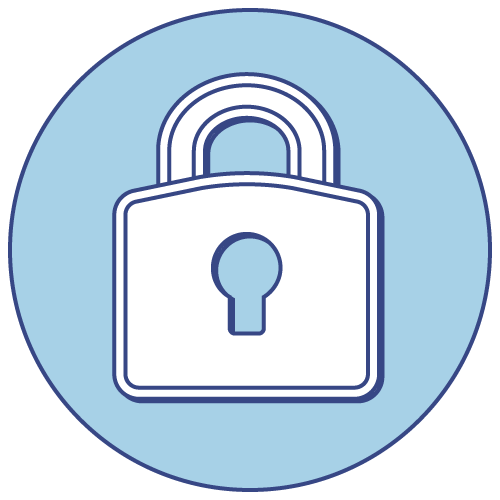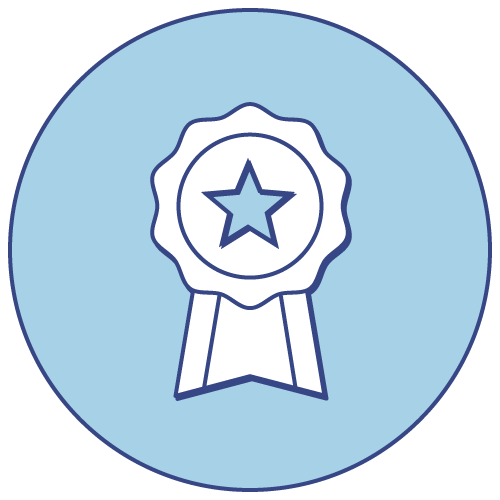 Trusted by the Biggest Payment Methods
Do I Have To Pay For An Account
All our packages start with a 30 day free trial. We do not capture any payment details when you sign up for a free trial so there will be no surprise fees. If you are happy with the service and want to continue using us, you simply upgrade through your billing account and your service will continue uninterrupted.
How Do I Upgrade
Once you have signed up for a free account, if you are happy and want to sign up for a paid package you can do this through your billing account. You can login to your billing account by clicking here.
Once you are logged in, click on your free trial product. You will then see a green upgrade button. you can then decide which package you want to sign up to.
How Do I Get Help?
Easy. If you are an existing customer of ours, you can access our premium support ticket system via your billing account. From there you can submit your query, question or problem and we aim to get back to you as soon as possible.
If you are a prospective customer, you can send us an email using the contact form on our contact page. We will aim to reply to your inquiry within 1 working day.
What Is The moomu Branding?
With our free trials, we insert a small branded advert in the footer of your website. This lets visitors know that you built your website was built with us. Once you signup to a paid package, this branding is removed. If you wondered what this branding looks like, you can seethe design below:
Do I Purchase a Domain With moomu?
We recommend that if you don't already own a domain, you purchase a domain with moomu as that means we can integrate your domain much quicker and easier. A domain can be purchased from your billing area once you have signed up for an account.
If you already own a domain, please sign up for a free account and then contact us via our support ticket system so we can give you more details about how to connect your domain to your moomu website