£3.95 Monthly Hosting Fee
£4.95 Monthly Hosting Fee

Access to previous features​

Premium Website Templates

Bolt-Ons Available
£5.95 Monthly Hosting Fee

Access to previous features​

Appointment Booking Plugin

Google Analytics Dashboard

Bolt-Ons Available
Access to previous features​

Live Chat On Your Website

Bolt-Ons Available

Essential SEO Package (+£129)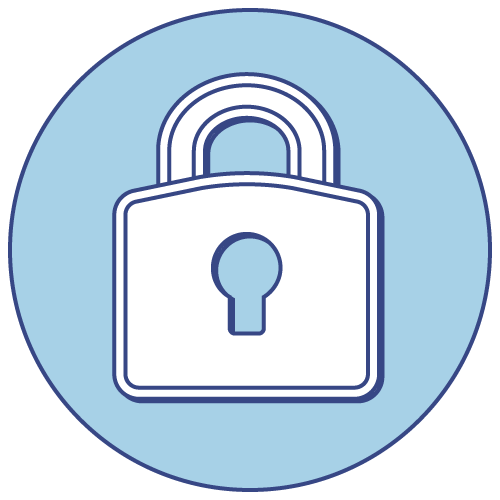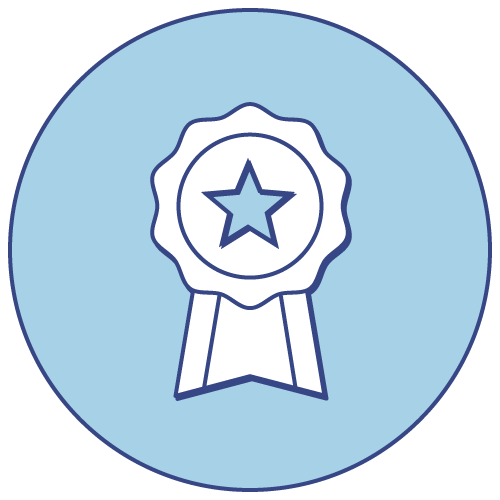 Trusted by the Biggest Payment Methods
What is the upfront cost?
The upfront cost varies depending on how many pages you would like moomu to design. This is outlined in the package details above.
How Do I Upgrade
If you decided to move from a one page to a three page website for example, all you need to do is log into your billing account here. From there you can select your package and then you will see the upgrade options available.
How Do I Get Help?
Easy. If you are an existing customer of ours, you can access our premium support ticket system via your billing account. From there you can submit your query, question or problem and we aim to get back to you as soon as possible.
If you are a prospective customer, you can send us an email using the contact form on our contact page. We will aim to reply to your inquiry within 1 working day.
Do I Purchase a Domain With moomu?
We recommend that if you don't already own a domain, you acquire a domain with moomu as that means you get the license for your domain free for the first year. Plus we can integrate your domain much quicker and easier. A domain can be chosen when signing up for an account.
If you already own a domain, please sign up for an account selecting the correct "I will use my existing domain and update my nameservers" option  and then contact us via our support ticket system so we can give you more details about how to connect your domain to your website.