Let Dreams Become Reality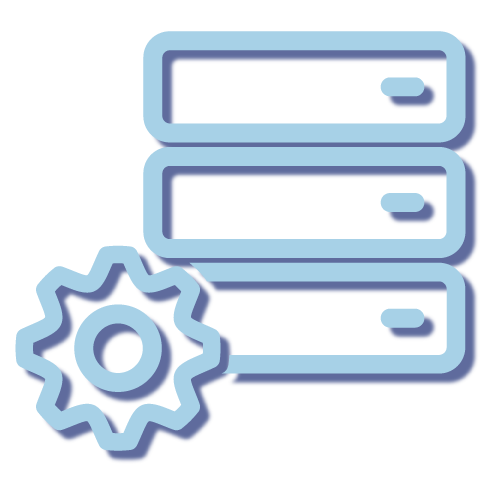 It's important that when a customer visits your website, it not only looks great but it also loads quickly. Customers are not going to hang around whilst a product image is going to load. Moomu prioritise performance with all their websites built from the solid foundations of WordPress.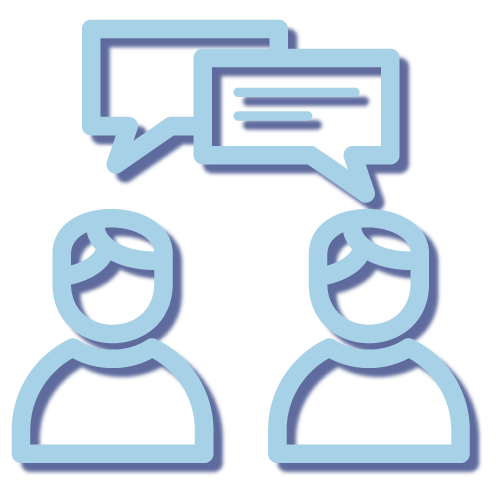 Taking on a new piece of software is daunting especially in a world of faceless website builders. moomu want to buck the trend and offer premium email support to all our customers. Our crack support team are always happy to help, no matter the query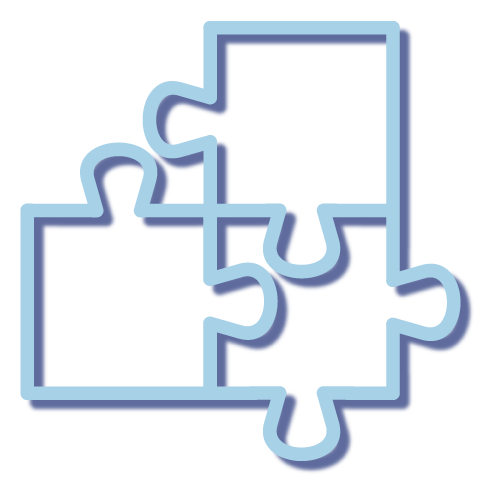 We have done our research and there is no doubt in our mind that our page builder is the easiest to use. It's inviting interface means that you can build exactly what you want whether you are a degree level developer or a novice designing a website for your new startup.
Gone are the days where you have to understand the word soup that is HTML code to have a good looking website. Designing a website is the fun part and with moomu it's the only part! No psd files. No constant back and fourth with a developer. All you need to do is design the website you want and moomu will do the rest.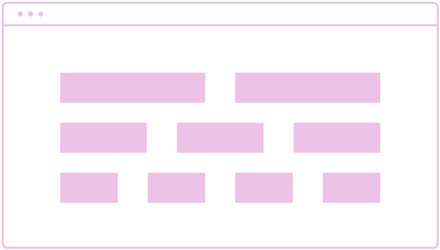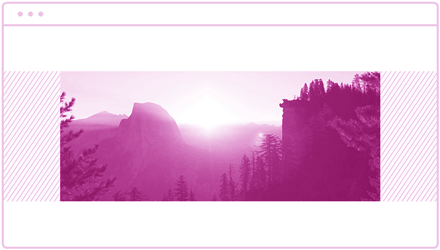 Customise Section Width & Height​
We wanted to offer our customers as much flexibility as possible without over complicating anything. With moomu you can customise exactly how wide and how high each section of your website can be. Whether you just need to do a percentage or want to go down to the exact pixel, moomu have got you covered.
No Credit Card Needed. Risk Free.
We want you to see for yourself just how powerful and flexible our website builder is which is why all our customers get a 14 day free trial of the system. You can access your website from the word go and start creating. It really is that simple!
There is one thing we believe our customers should have. Complete Freedom! In our page builder you can adjust your column widths to any proportion you desire. We don't stop there, you can embed columns inside each other to introduce even more freedom over your column sizes.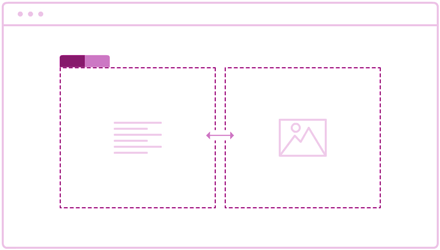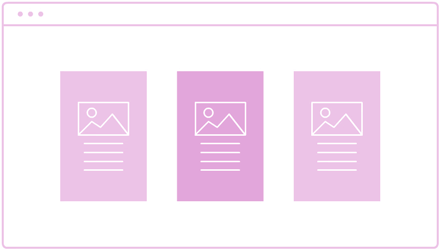 Reposition Columns And Content
If you have ever tried designing a website before, you will know that nothing is more frustrating than when your columns don't match up and are out of line. With moomu you have complete freedom over how high your columns span and when your content sits within that column. This means that your columns can always be the same height.
There is no commitment made on sign up. We offer a simple 14 day trial of our software so you can see for yourself how easy it is to build your dream website.